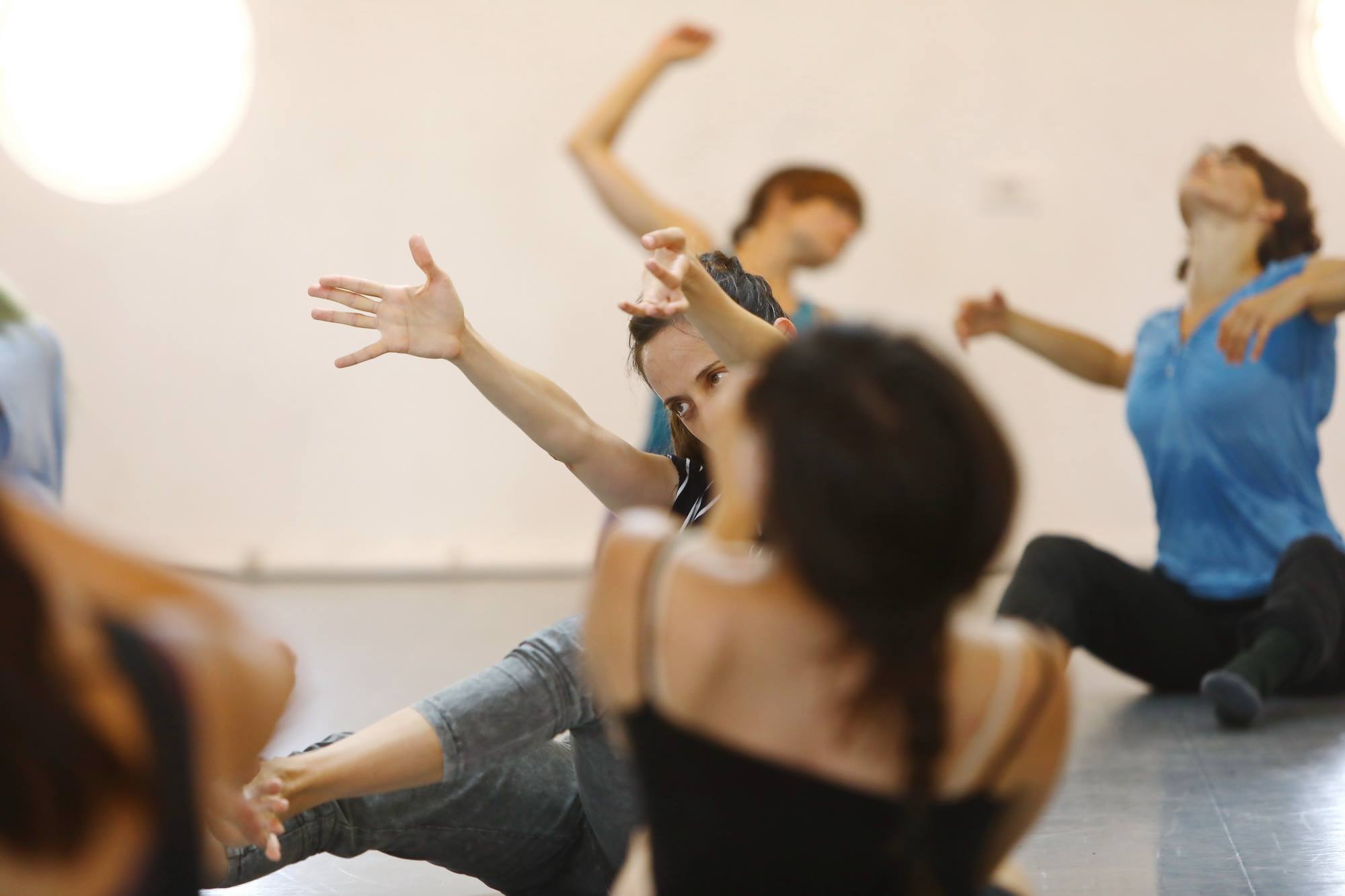 One Session
PRIVATE MASTERCLASS (1 CLASS)
What you get:
Before making a long-term commitment to the Gaga private program, it's important to ensure that it's the right fit for you. The Private Masterclass gives you a taste of how to experience Gaga in a more personal and private way.
A complimentary phone consultation to discuss your goals, to see if it is a good fit to work together, and to find out how we can achieve them.

A 90 minute intake session

A personalized plan

Follow-up support, including unlimited email and text

Sessions are done out of either your home (space permitting) or studio at a Downtown Toronto.